iPhone 13 – Your new superpower.
A front camera that doesn't take a back seat.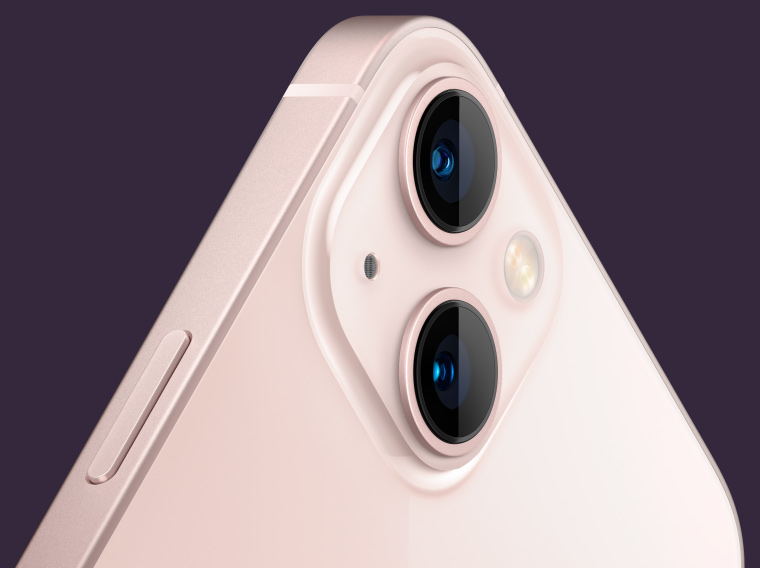 Superbright
Our OLED display gets 28 percent brighter, up to 800 nits, so it's easier to see in full sunlight. And it still goes up to 1200 nits for HDR content. You'll notice bright whites, true blacks, and every shade in between. Yet the display conserves power better than ever.
Supercolorful
iPhone 13 features a cinema standard wide color gamut, displaying colors just as filmmakers intended. And with precise color accuracy, everything on the screen looks remarkably natural.